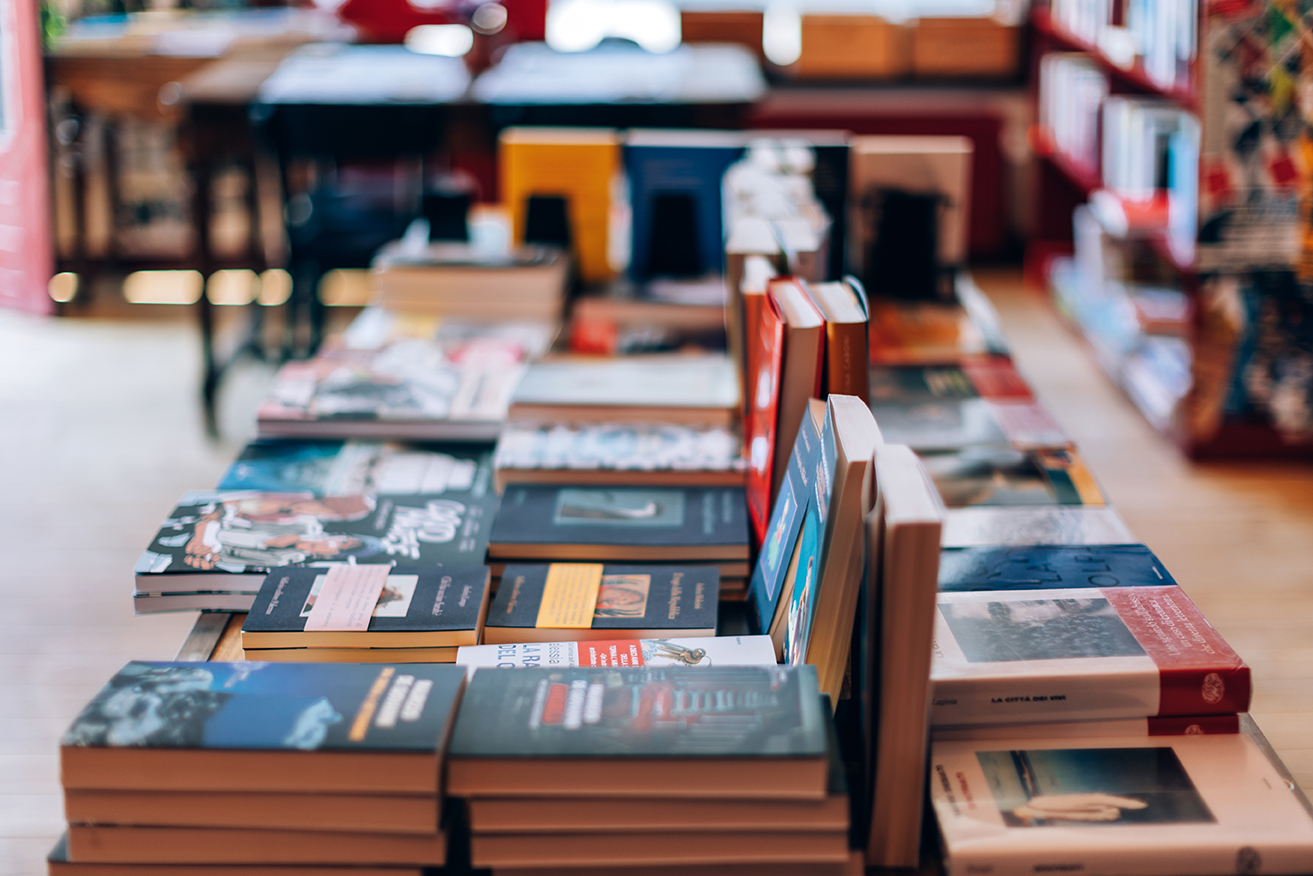 Monday through Saturday

Bookstore
12:00 - 20:00

Food and Wine
Lunch 12-15 / Aperitif 17-22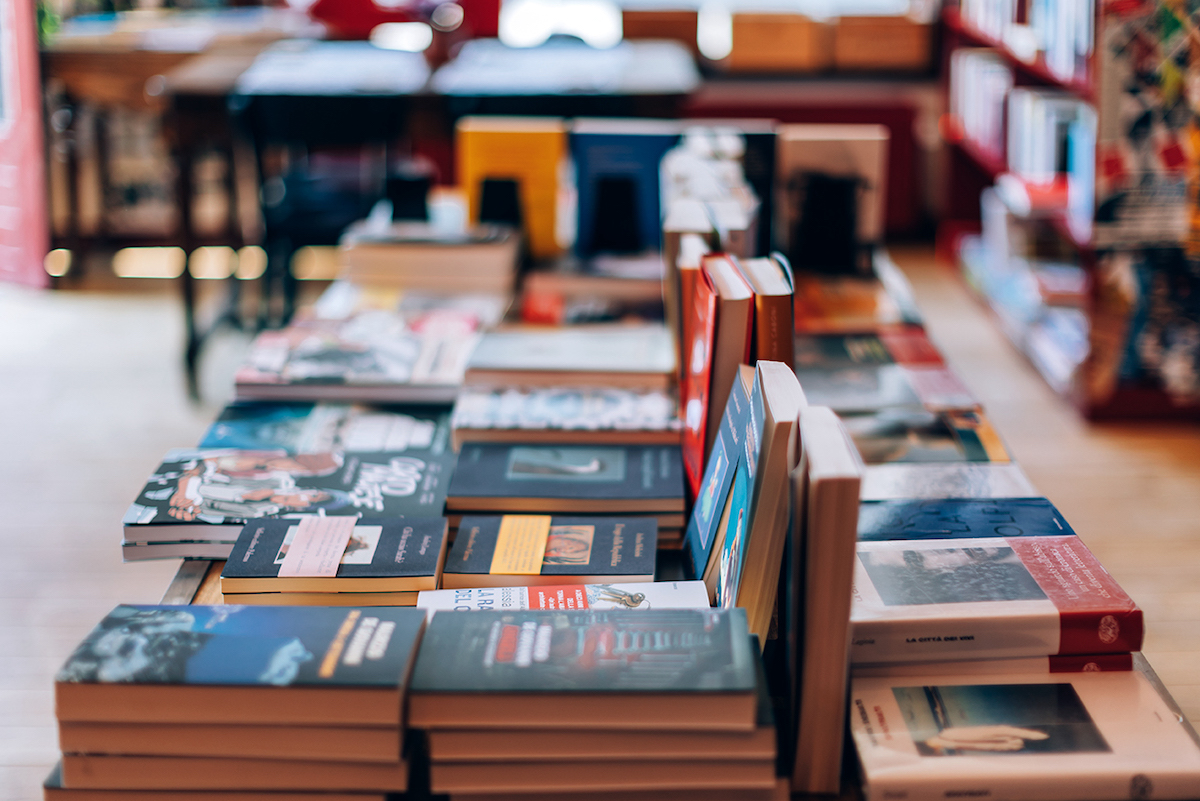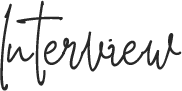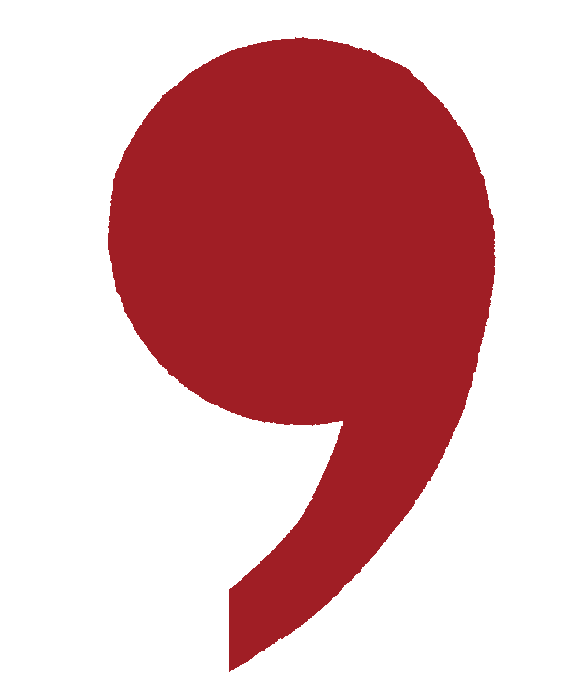 Bookshop
Books at Italian cover price.
A corner of literature in Italian in the heart of Brussels.

Read More
Kitchen & Winery
Traditional Italian lunches and apèros.
A wide selection of wines directly from our favourite wineries throughout Italy.
Read More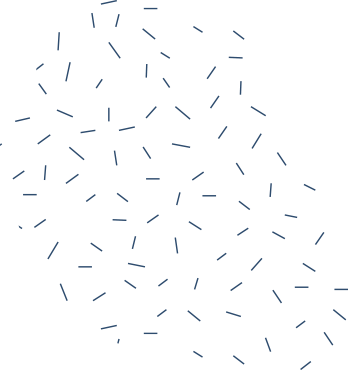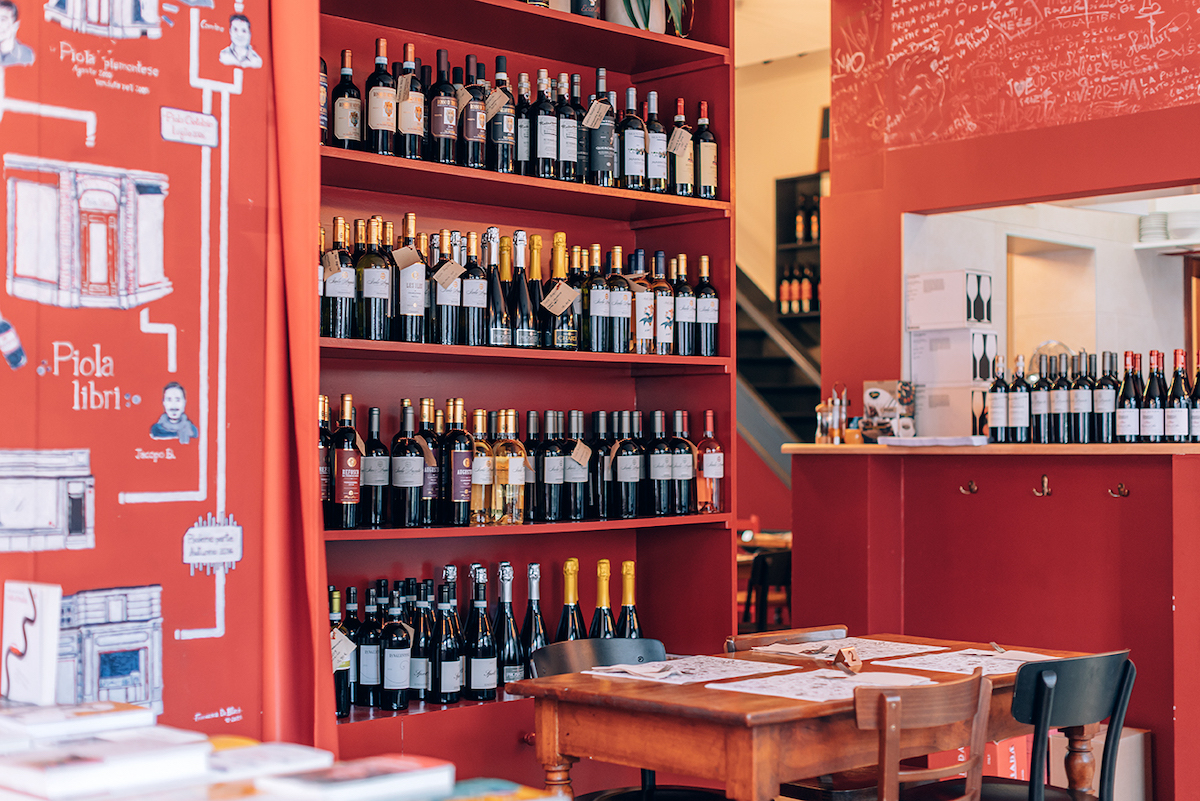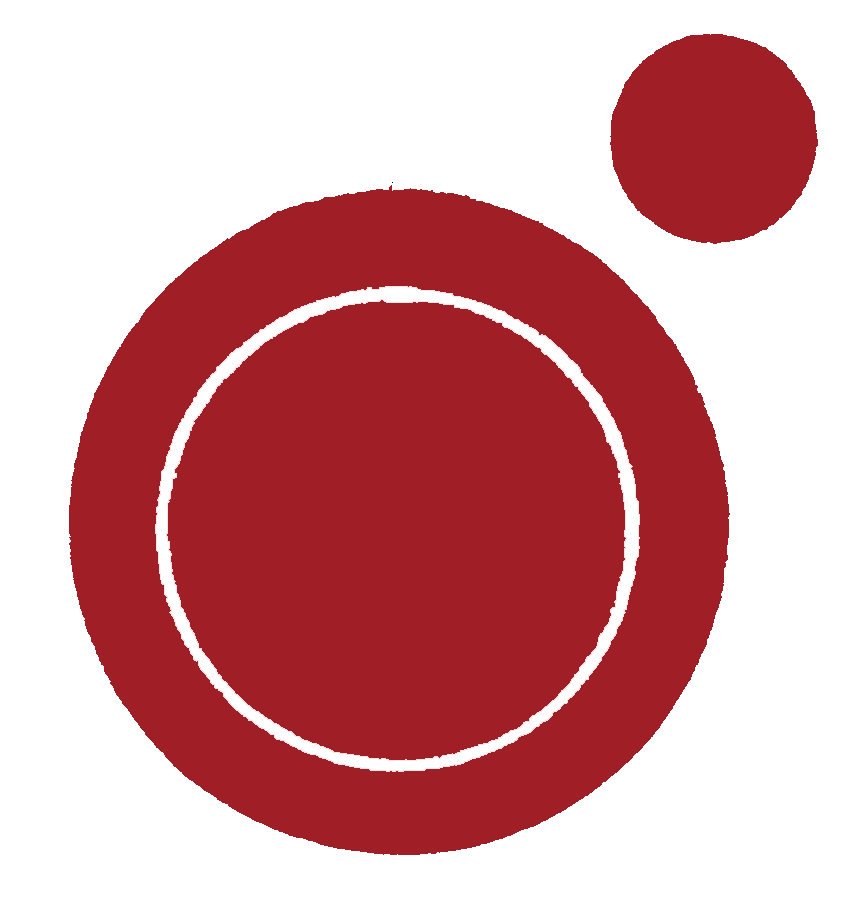 About Us
Since 2007 Piolalibri is a place of escape and encounters, a literary bar, literally a bar, a welcoming table, a den of subversives, a stage for theater, music and artists, a wine and gastronomic refuge, a tarnished glass, a cultural circle, a match of the little match girl.
Wine shop and independent bookshop, you can find us near Shumann in the heart of the European district.